Total One Sports Management kicks off a new way, based on the value of sportspeople and athletes - to develop their image in their particular field of sport.
Investing in image, is today fundamental when selling it in a complex, undifferentiated market, where sponsors and partners look for credible talents and values to match their brands' effective storytelling.
Our Services
Innovation
Working with an innovative approach to sport medias, marketing content, as well as to offered solutions
Flexibility
We are flexible for the purpose of adjustment to changing environment and reaching the attractive opportunities
Quality
We strive for the best quality in everything what we do
Partnerships
Securing that we are still seeked partner in our field
Benefits of cooperation with Total One Sports Management
Also, our extensive international business and marketing expertise means we work very closely with athletes to build up a solid, suitable and market-wise image. Then, we promote it at industrial levels for sponsorship purposes.
Our founder's long-standing expertise in sports means we fully understand the needs of athletes and their teams.
Our structure which is made up of social-media managers, photographers, video makers, art directors is in place to provide total support when it comes to image management.
Our Team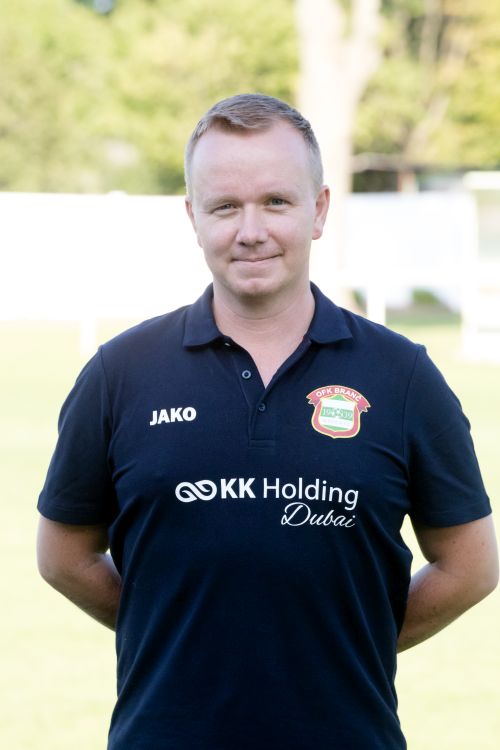 Ladislav Kazán
Managing Director
Tel.: +421 903 477 465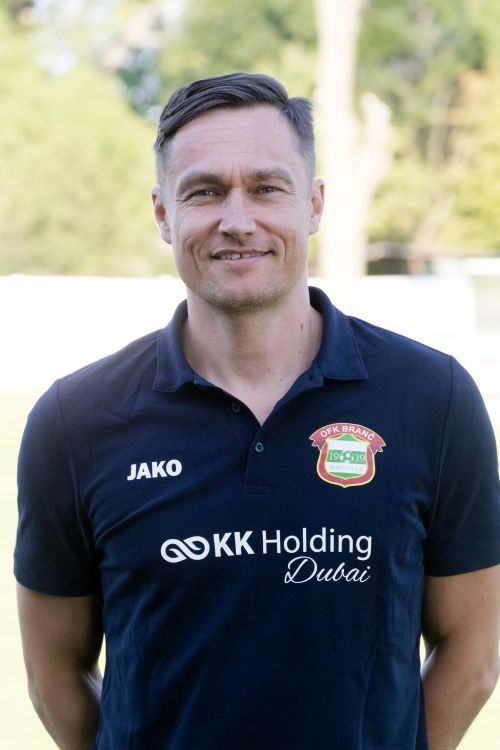 Miroslav Filipko
Football Agent
Tel.: +421 908 529 947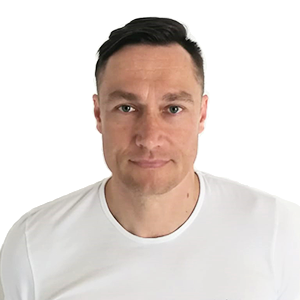 Miroslav Filipko
Football Agent
Tel.: +421 908 529 947
Have a project you're interested in discussing with us? Drop us a line below, we'd love to talk.
Headquarter
Vyšehradská 21, Bratislava 851 06, Slovakia
ID: 52526461
VAT: 2121055475
Bank Connection
Bank: Fio banka
Bank account: 2001668124
IBAN: SK76 8330 0000 0020 0166 8124
BIC/SWIFT: FIOZSKBAXXX