/

Image Management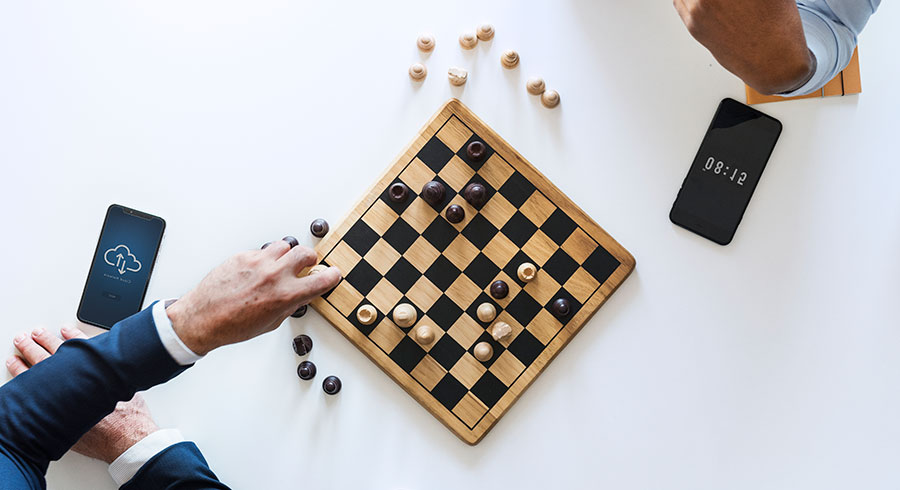 Market positioning
Designed to enhance an athlete's image in terms of sponsorships of partnerships.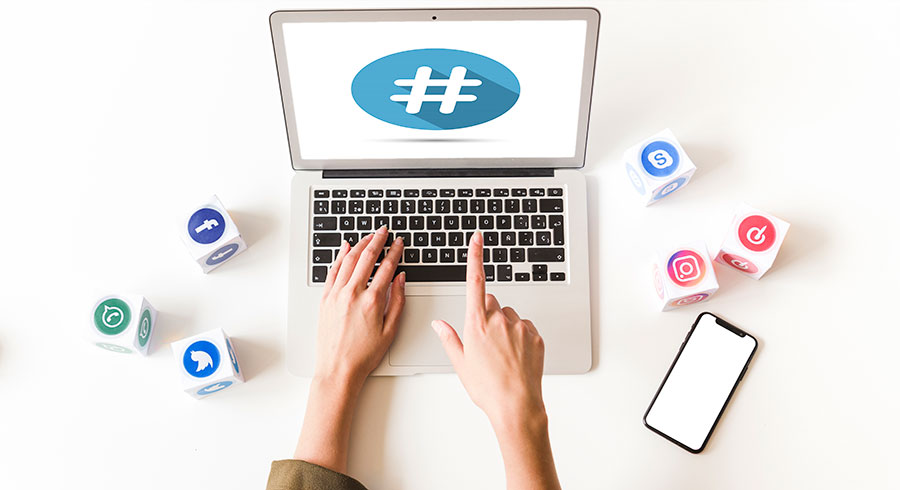 Social media
Content strategy, planning, analyses and engagement measuring services.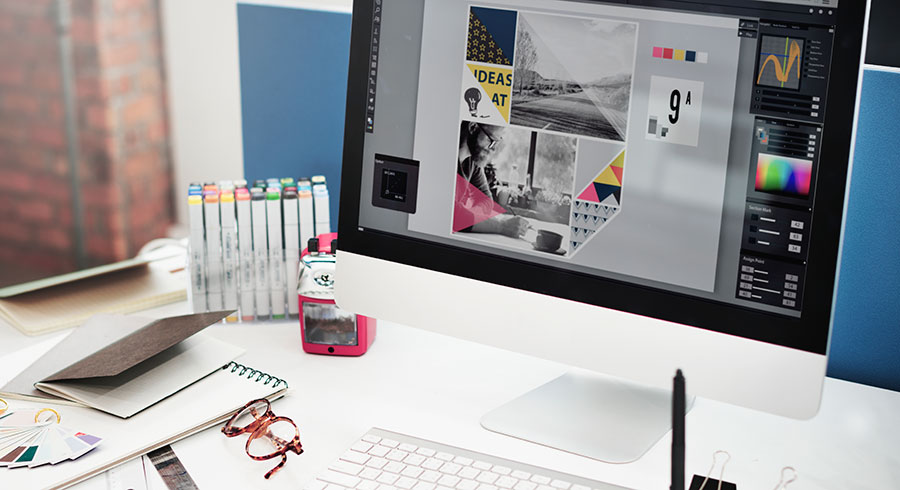 Web & Creative
Web / App development, photo and video shoots to support athletes' images.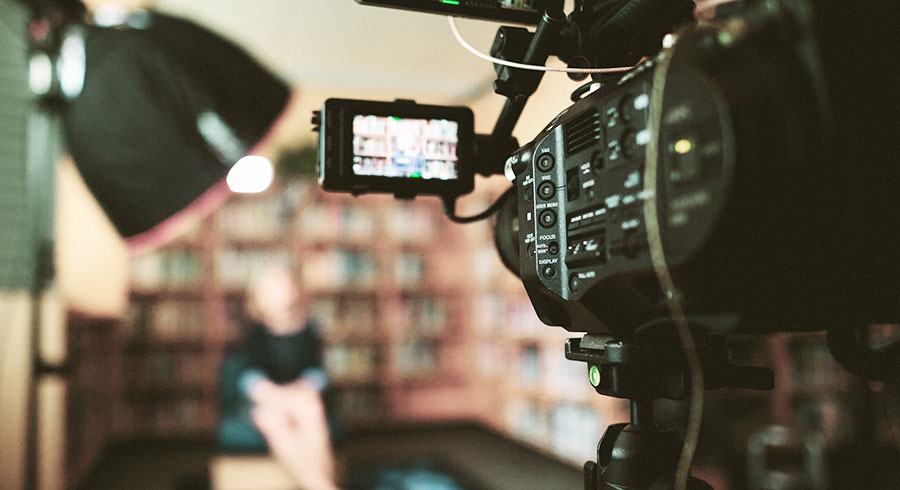 Media push-actions
We set up interviews, photo shoots and provide direct field support.
/

Marketing & Sponsorship

Our job is to plan tactical and strategic marketing actions, aimed at boosting our partners' sell ins and sell outs through our athletes' images. We provide strategic consulting to our sports-business partners.

We also provide digital-business consulting aimed at maximizing the visibility and engagement among consumers, brands and athletes.

We organize meetings, conventions, tournaments and calendar festivities in which our athletes are the stars.
/

Legal and Fiscal issues

Our fiscal and contractual expertise is extensive and supported by our team of international lawyers and accountants.

Our operations cover Italy, the UAE, China, the UK, Germany, Spain, the USA, Australia, South America and Japan.

We provide contractual support to companies and sportspeople, in compliance with the laws and fiscal requirements in force in the respective countries.